About Me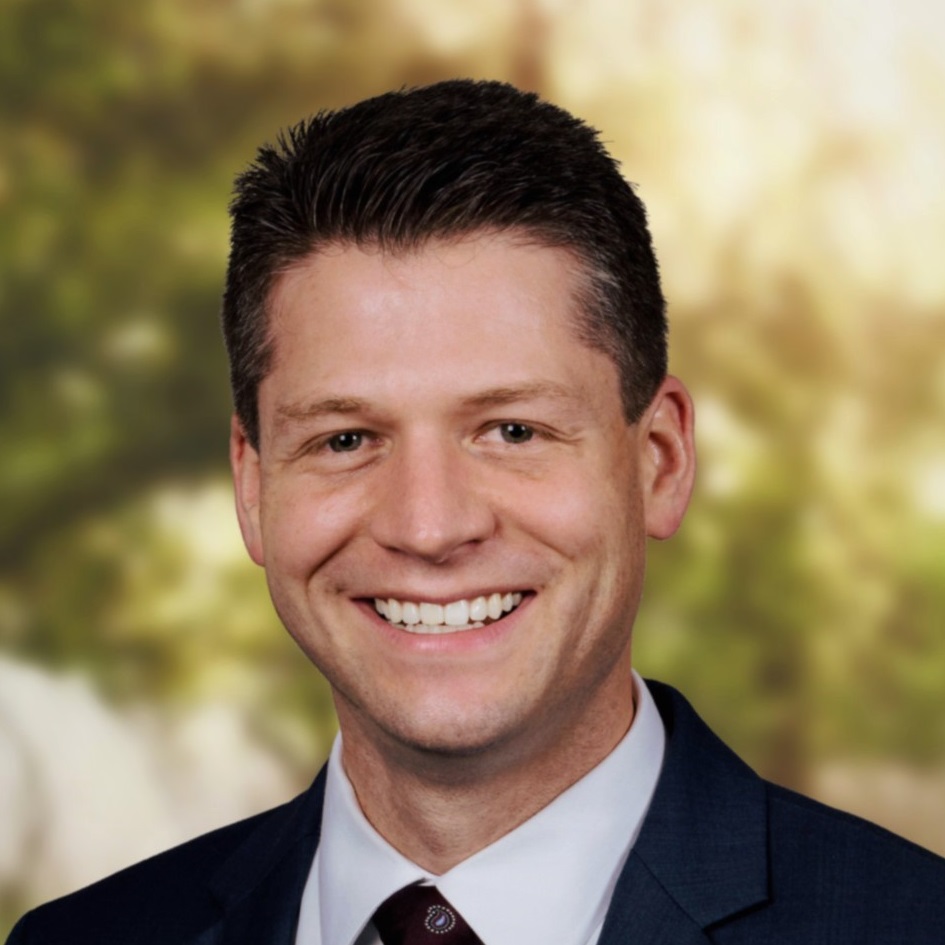 I've worked professionally as an engineer, as a lawyer, and as an executive. But what really makes me tick is taking things apart and putting them back together in new and creative ways. Programs, laws, businesses, patents, communities - they are all just different types of puzzles.
Professionally, I specialize in the intersection of technology and law. I have been named one of "America's Top 12 Techiest Attorneys" by the American Bar Association Journal and one of the world's top IP strategists by Intellectual Asset Management magazine. I speak on everything from community dynamics to graph theory, and have testified in Congressional proceedings as an expert on both copyright and encryption policy.
Day to day, I am a Partner in the San Antonio office of Taylor English Duma, a national law firm.
Open source software has been a major focus of mine for more than twenty-five years. I wrote a book about intellectual property and open source for O'Reilly and I am a co-editor of the Open Source Casebook. I also serve many open source foundations as a board member or legal counsel.
I am a nationally recognized expert on AI law, including its intersection with copyrights, patents, privacy, and specific technologies like self-driving cars.
Prior to joining Taylor English, I was Vice President and Associate General Counsel for Rackspace, a managed cloud computing company headquartered in San Antonio, where I set the strategy and policy around patent, copyright, trademark, trade secret, and open source matters. Also at Rackspace, I spent a year in the Office of the CTO as VP of Technology. In that role I led the acquisition of Litestack, a company developing "serverless" cloud technology, and was general manager of Litestack for a year before we folded it into the larger organization.
In addition to my legal work, I am the founder of OSPOCO, the Open Source Program Office-as-a-Service company. OSPOCO pairs technical and community expertise with legal oversight and advice.
I still have fun working with code. For the past several years, I've been using natural language processing and graph theory to digest and map the U.S. Patent Database. My favorite language is Python.
About Process Mechanics
Process Mechanics is where I share some of the thoughts that I find myself explaining over and over again. The name comes from my continued effort to automate things around me.
Colophon
This blog is made using Ghost, using a forked and customized version of the mnml theme.
Disclaimer
I am a lawyer, but I'm not your lawyer, and nothing on this blog is legal advice. This is also all my own opinions and nothing said here should be considered an official policy statement by Dykema, or any other client, past or future.