About Me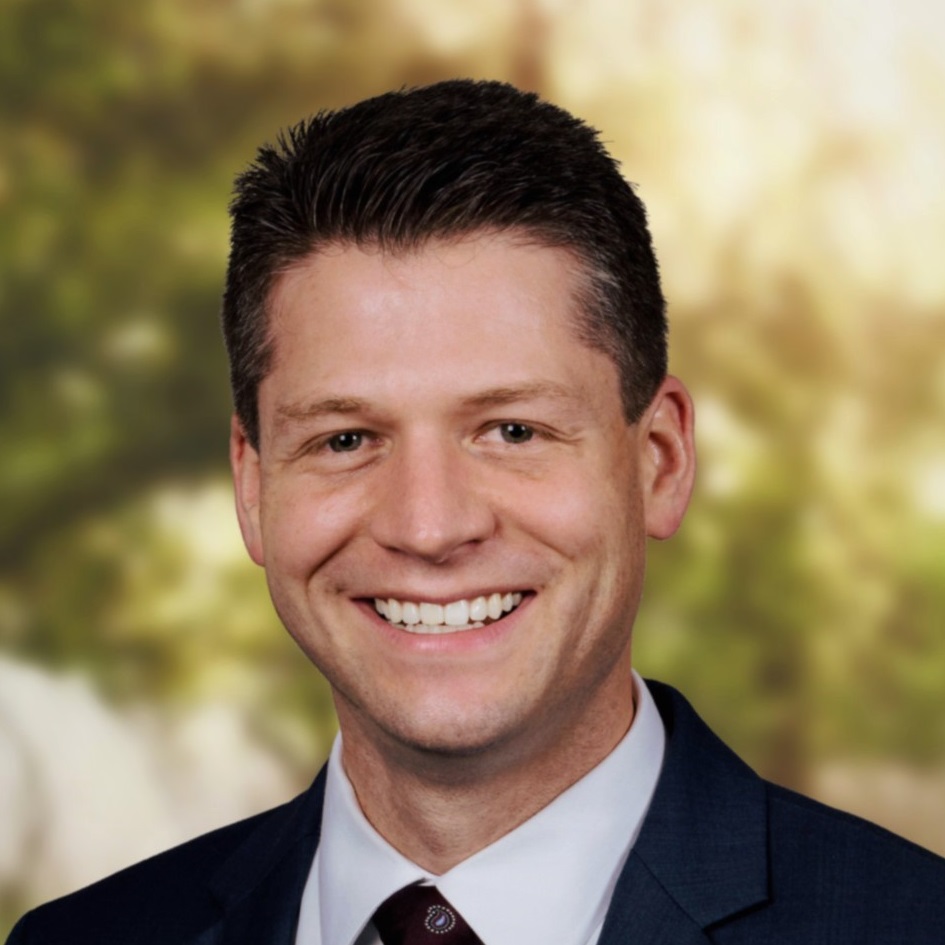 I've worked professionally as an engineer, as a lawyer, and as an executive. But what really makes me tick is taking things apart and putting them back together in new and creative ways. Programs, laws, businesses, patents, communities - they are all just different types of puzzles.
Professionally, I specialize in the intersection of technology and law. I have been named one of "America's Top 12 Techiest Attorneys" by the American Bar Association Journal, and recognized as one of the world's top IP strategists by Intellectual Asset Management magazine. I speak on everything from community dynamics to graph theory, and have testified in Congressional proceedings as an expert on both copyright and encryption policy.
Day to day, I am a Member in the San Antonio office of Dykema, a national law firm.
I have particular expertise in the area of open source, where I have been involved since 1994. Since then I've done extensive work describing both the law and the economics of open source. While working in private practice, I wrote a book about intellectual property and open source and grew an open source practice helping businesses with everything from open source compliance to business strategy.
I am also a member of Dykema's autonomous vehicle initiative, helping companies with the legal intricacies involved in self-driving cars. I am a nationally recognized expert on the intersection of IP with machine learning and privacy, advising the world's top automakers (and self-driving car companies) on their strategies.
Additionally, I represent companies in high-stakes IP litigation and inter partes review proceedings before the Patent Trial and Appeal Board. I also work to advance my clients' public policy aims, representing companies on Capitol Hill, before Congress, and in industry associations. I've negotiated nine-figure deals, restructured, acquired, and spun off companies, and reworked employee agreements to create greater employee satisfaction while achieving higher compliance with internal policies.
Prior to joining Dykema, I was Vice President and Associate General Counsel for Rackspace, a managed cloud computing company headquartered in San Antonio, where I set the strategy and policy around patent, copyright, trademark, trade secret, and open source matters.
Also at Rackspace, I spent a year in the Office of the CTO as VP of Technology. In that role I led the acquisition of Litestack, a company developing "serverless" cloud technology, and was general manager of Litestack for a year before we folded it into the larger organization.
In the community, I currently serve on as General Counsel and vice-chairman of the board of the Python Software Foundation. I was previously chairman of the Python Software Foundation, on the board of the OpenStack Foundation, and was the first chair of the Docker Governance Advisory Board.
Prior to law school, I was a research and development engineer at NTT/Verio, where I built automation tools and distributed systems. A couple systems that I wrote are still in production there, with several $MM in monthly recurring revenue going through them.
I still have fun working with code. For the past several years, I've been using natural language processing and graph theory to digest and map the U.S. Patent Database. My favorite language is Python.
About Process Mechanics
Process Mechanics is where I share some of the thoughts that I find myself explaining over and over again. The name comes from my continued effort to automate things around me.
Colophon
This blog is made using Ghost, using a forked and customized version of the mnml theme.
Disclaimer
I am a lawyer, but I'm not your lawyer, and nothing on this blog is legal advice. This is also all my own opinions and nothing said here should be considered an official policy statement by Dykema, or any other client, past or future.